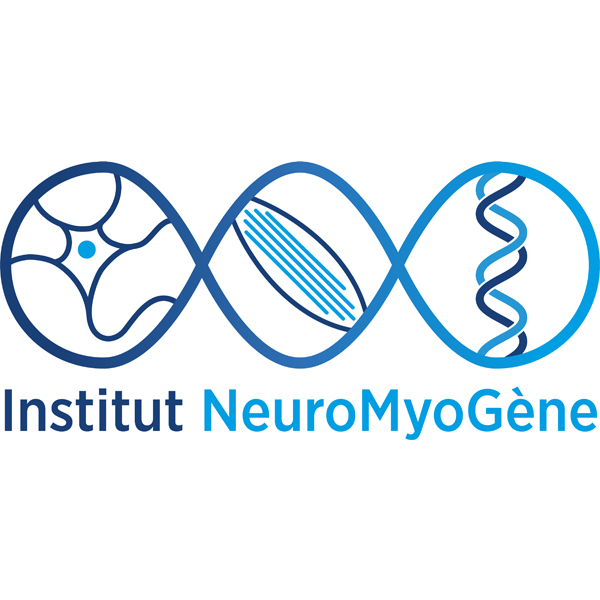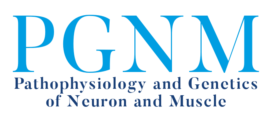 Institut NeuroMyoGène (INMG)
Pathophysiology and Genetics of Neuron and Muscle (PGNM)
The overarching scientific program that ties our teams revolves around the study of the physiopathology of the neuron and the skeletal muscle. We aim at deciphering basic biological mechanisms at the molecular, cell, tissue and organism levels to better understand their alterations in human pathologies to uncover new therapeutic approaches. To reach that goal, our teams combine multiscale, multidisciplinary approaches, taking advantage of the most appropriate models to conduct an ambitious research around three main research axes: (1) Physiology and cell biology of the neuromuscular system, (2) Cellular and molecular neurobiology and (3) Nuclear dynamics.
Because the fields of interests of the different teams are tightly intermingled, the unit fosters active collaborations between the teams and our laboratory is an asset to tackle scientific and medical issues that are crucial for our understanding of the biology of the nervous and muscular systems. Our scientific priorities are:
To conduct basic research programs in cell biology, physiology, pathophysiology and molecular and cellular genetics, using original models of human pathologies;
To develop translational research, particularly in the field of neurological and neuromuscular disorders, genetic and inflammatory myopathies, neurodevelopmental disorders and cardiomyopathies;
To promote collaborative initiatives and set up cutting edge technological platforms (microscopy/imaging, functional exploration, bioinformatic development for high throuput transcriptomics…) that both enhance our intra-unit workforce and participate to the regional research community;
To develop joint research programs with regional institutes as in the AFM-Telethon strategic plan MyoNeurALP, as well as with the Centre for Neuromuscular disease (CNMD) in Ottawa (Canada) to which we are paired.