---
Médaille de bronze – Lauréat INSB 2018
Rémi Mounier, chercheur en biologie au sein de l'équipe Environnement des cellules souches musculaires et homéostasie du muscle strié squelettique, est lauréat de la médaille de Bronze du CNRS 2018
La lecture du livre Autoportrait de l'auteur en coureur de fond par Haruki Murakami fut la confirmation de ce que je pensais du métier de chercheur. Dans ce roman, l'auteur japonais décrit comment la pratique de la course à pied lui permet de cultiver sa patience, sa presévérance et d'autres qualités requises pour un romancier, comme la ténacité et la capacité de concentration. En résumé, courir devient une métaphore de son travail d'écrivain. Le parralèle avec le travail d'un chercheur me semble pertinent. Dès lors, nous pouvons poursuivre l'exercice de style en mettant en avant d'autres qualités intrinsèques au métier de chercheur comme la nécessaire gestion de l'échec et la capacité à pratiquer cette activité individuelle de façon collective.
---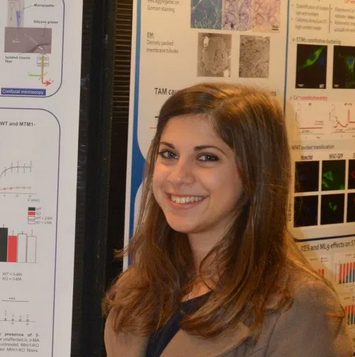 Candice Kutchukian a été récompensée par le prix de Thèse 2018 de la Société Française de Biologie Cellulaire
https://sbcf.fr/award/phd-thesis-prize-sbcf-2018-candice_kutchukian/
---
L'article "Mammalian skeletal muscle does not express functional voltage-gated H+channels" publié par Bruno Allard en octobre 2018 a fait l'objet d'une distinction spéciale par The American Physiological Society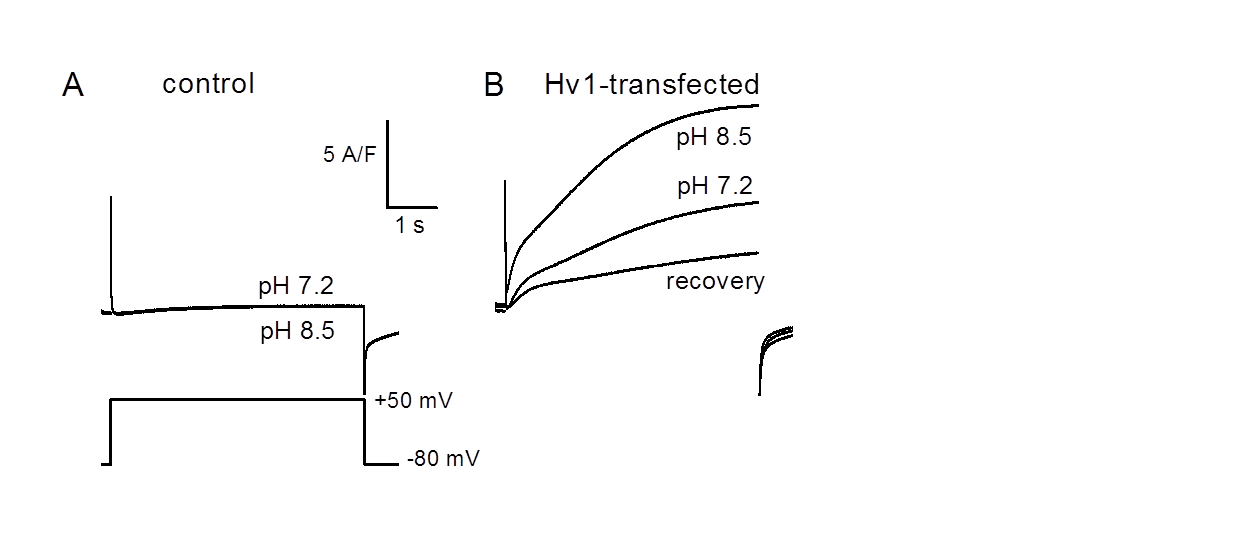 Twenty five years ago, a pioneer and unique electrophysiological study performed in cultured muscle cells has shown that skeletal muscle is able to extrude H+accumulated by muscle activity through voltage-gated H+channels. Up to now, the skeletal muscle cell was therefore considered to be the unique vertebrate excitable cell in which voltage-gated H+currents have been described. Here, in contrast to what was admitted so far, Fuster et al. demonstrate that mammalian skeletal muscle does not express functional voltage-gated H+channels.